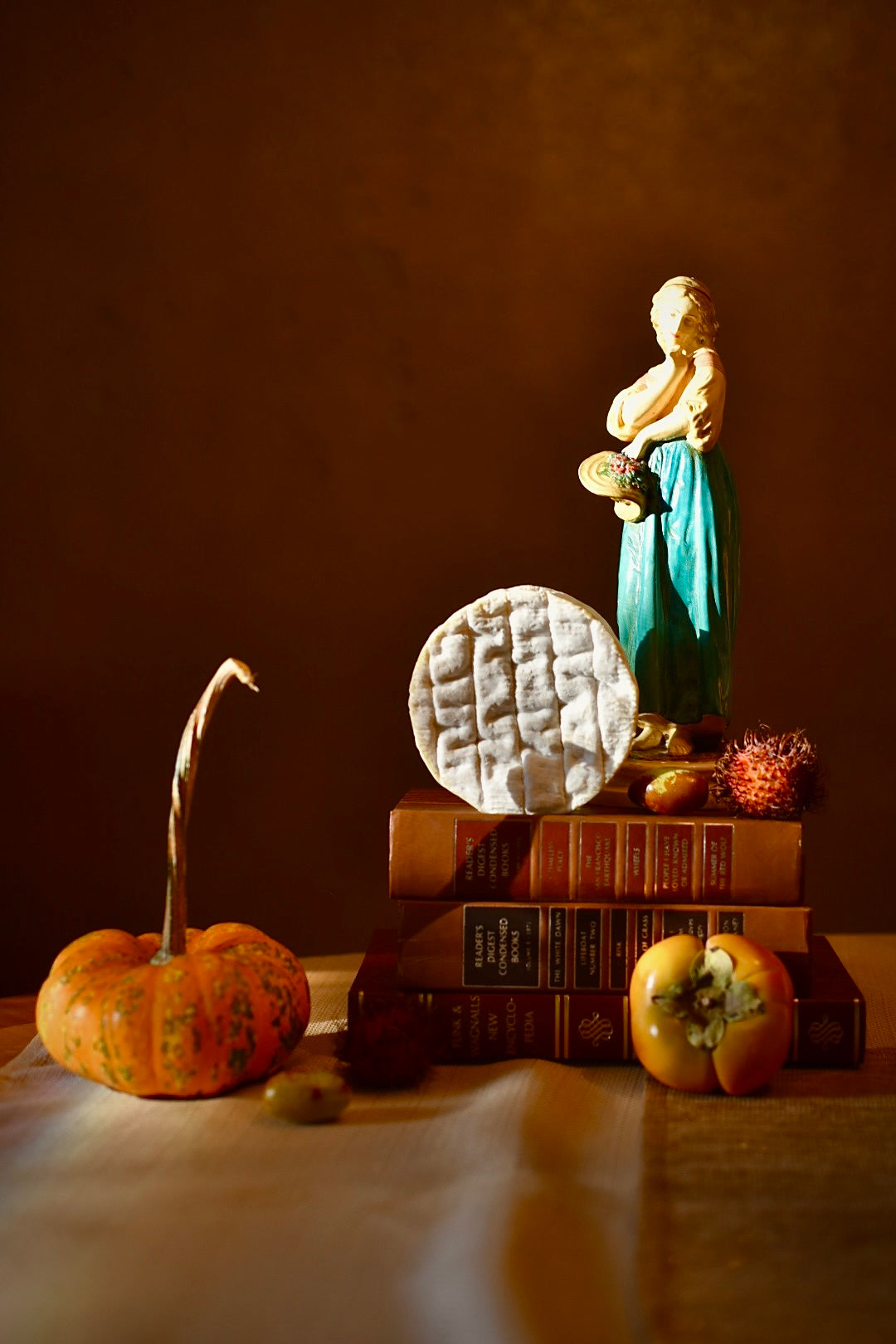 We are Femme & Forage, and we believe in self-care by means of artisan cheese, flowers, and all the other things that bring color and joy to our lives.
Romanticize Cheese & Your Life
Holiday Collection
Vendor:

Regular price

$150.00 USD

Regular price

Sale price

$150.00 USD

Unit price

per

Vendor:

Regular price

Sale price

$48.00 USD

Unit price

per

Vendor:

Regular price

Sale price

$55.00 USD

Unit price

per
"Dessert without cheese is like a beauty with only one eye"― Jean Anthelme Brillat-Savarin
Artisan 🧀 Box Collection
Regular price

Sale price

$55.00 USD

Unit price

per

Regular price

Sale price

$45.00 USD

Unit price

per

Regular price

Sale price

$35.00 USD

Unit price

per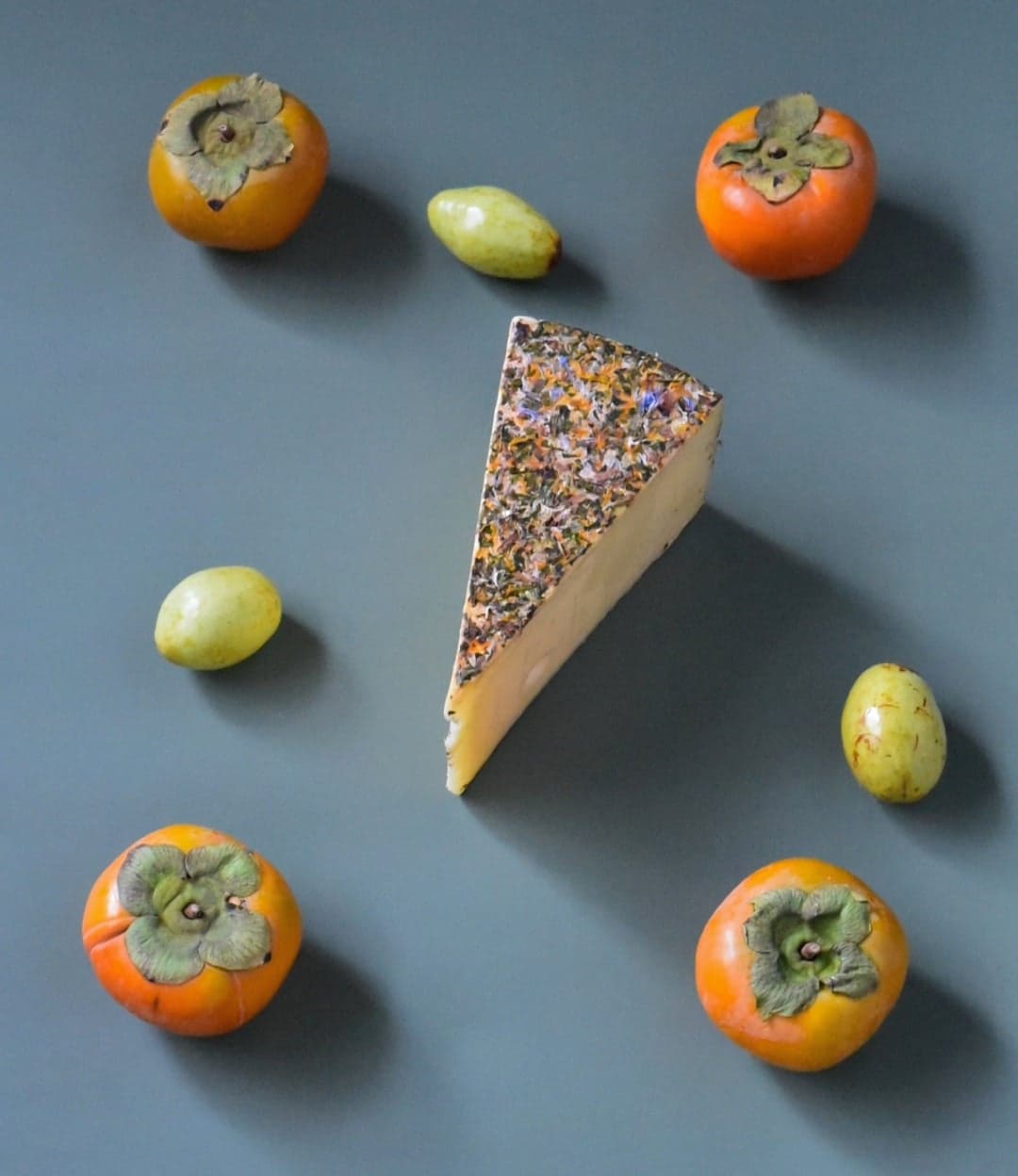 Slow Food Matters
By supporting Femme + Forage you support independent producers and help them thrive while helping local communities and families. We want to help independent farms and small producers grow, and with that help educate the public about how doing this can help forge stronger and healthier communities.
Bespoke Order Inquiry Form
It's an exciting night whenever we have a Femme and Forage delivery coming. Femme and Forage curates great products in fun packaging that make for perfect date nights and celebrations that don't require work or clean-up. The next time you want to have a relaxing night with great food that has a special, artisanal feel, line up a delivery from Femme and Forage!

- Michael Purtill

It is a rarity to find an experience that feels so personally made for you that it almost feels like magic. That's how I feel every time I order from Femme and Forage. The first time I ordered a Cheesemonger's Choice box, I felt like I was being gifted paradise in a box. Chef Andrea's passion for food, culture, and people is felt in every detail. From the cured meats folded like little roses, the cheeses I had never dreamed of tasting, to the fruit sourced from local farms, Femme and Forage strives to make their carefully curated wares a comfort and a joy. F & F penchant for combining so many unique flavors is unmatched, especially when it comes to their panna cotta! The other amazing thing about Femme and Forage is Chef's dedication to authenticity; anytime an order is placed, she fulfills it with passion, glee, and a pleasure to educate the consumer. She is warm, effervescent, and truly cares about each person who places an order. I am so thankful to have met Chef Andrea, and I am forever blown away by both her culinary mind and her dedicated heart. 

- Anne Banks

We love Femme + Forage. Since we first discovered their delicious, convenient service, we have ordered cheese boxes for everything. From purchasing a midweek pick-me-up cheese box to holiday-themed cheese plates, we quickly became regulars of Femme + Forage. Chef is unflagging in her efforts to thoughtfully curate her cheese plates; her passion for good food is contagious! Every item is carefully chosen with the utmost care and pride. Whether it's a St. Patrick's Day-themed board with sharp cheddars and fresh, pickled vegetables or one of her gorgeous cakes adorned with fresh flowers and flecked with edible gold, Chef Andrea creates pure magic. In addition to creating some truly phenomenal cheese boards and desserts, Femme + Forage offers a uniquely personal touch to all that they do. My favorite cheeses are always remembered, anniversary orders are made with an extra special touch, and we are always made to feel like VIPs. Between their delicious products, convenient deliveries, and warm, personable service, Femme + Forage is a dream company to support and has earned a lifelong customer in me.

- Melissa G.